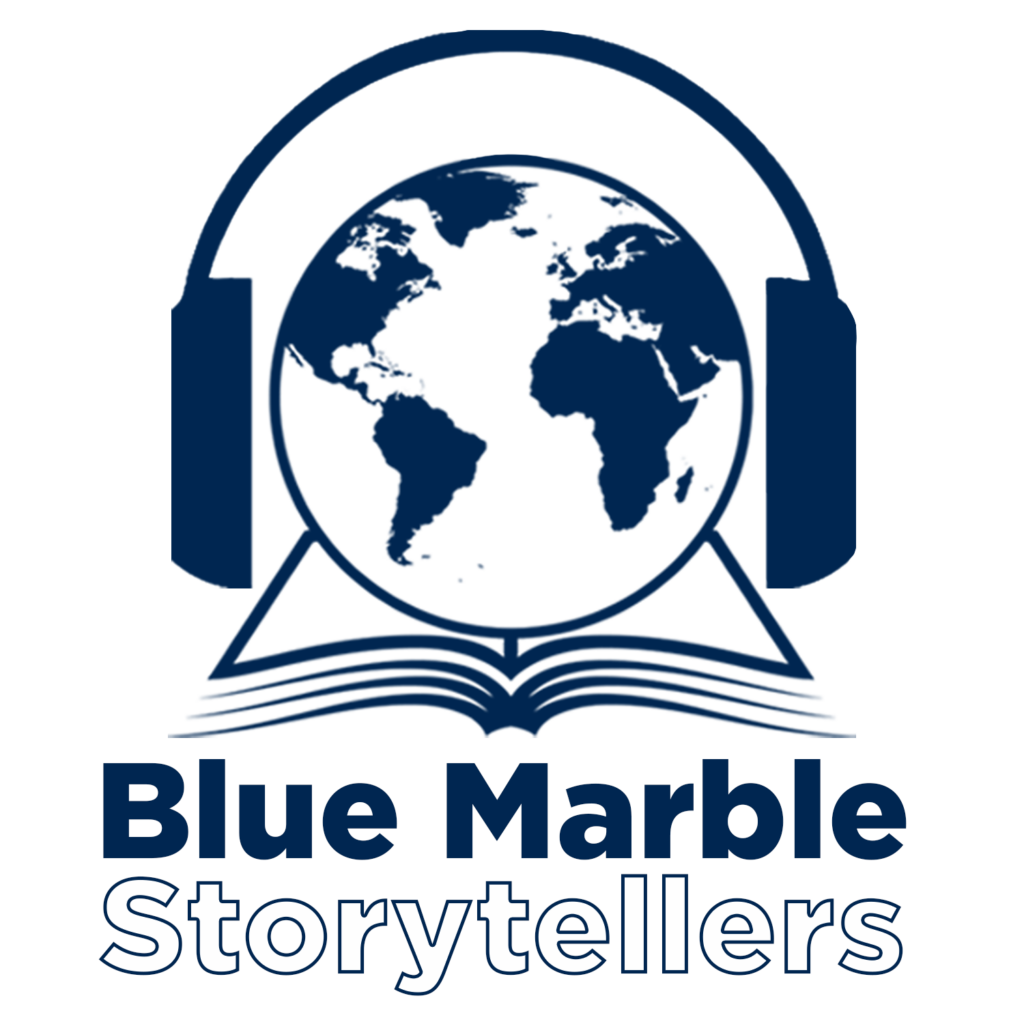 The Blue Marble Storytellers Podcast showcases unforgettable short stories read by either the author or a guest narrator.
This effort is complementary to Read Lots Write Lots, a podcast where Deidra Lovegren and Russell Norman interview talented writers from around the globe.
Our overarching goal is to provide short story writers the widest audience possible for their work.
Latest Episodes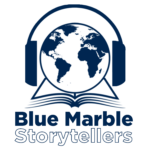 ---
Previous Episodes