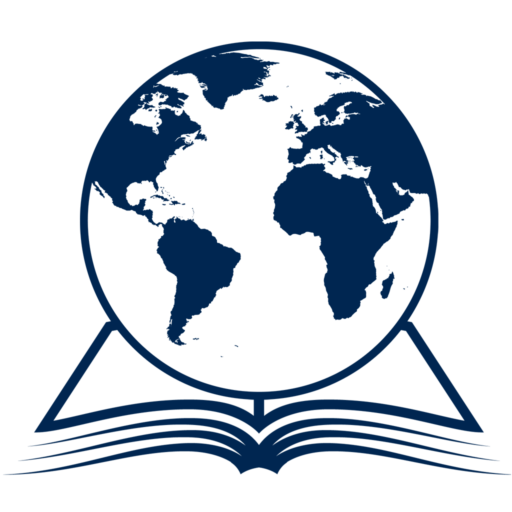 Storytelling predates the written word and is fundamental to all cultures and people across the globe.
The goal of Blue Marble Storytellers is to give writers an opportunity to tell their stories. Our first major initiative is a podcast where writers can read their own stories or request a guest narrator to do so, if preferred.
If you are a writer who would like to showcase your story on Blue Marble Storytellers, please contact us by sending an e-mail to russell@bmpublish.com
A comic strip version of the Aeris Walker's story Roxie Gone Rogue. Click on the image to view in page-flip mode.
Latest Story